If we still haven't answered your questions with the FAQ section, then please contact us and let us know.
Call, book a call-back, email, FB chat, or let's arrange a time to meet, we are happy to answer any questions you may have,
or to tell us how we can improve on the services we offer and provide.
Frequently asked questions
What is the Privacy Policy for the information I send to ProChange from the Website?
---
https://termsfeed.com/privacy-policy/3ed50d4c52c7448faa7e38fcd71ee9ff We take your privacy very seriously and have a certification in Information Handling from the Privacy Commission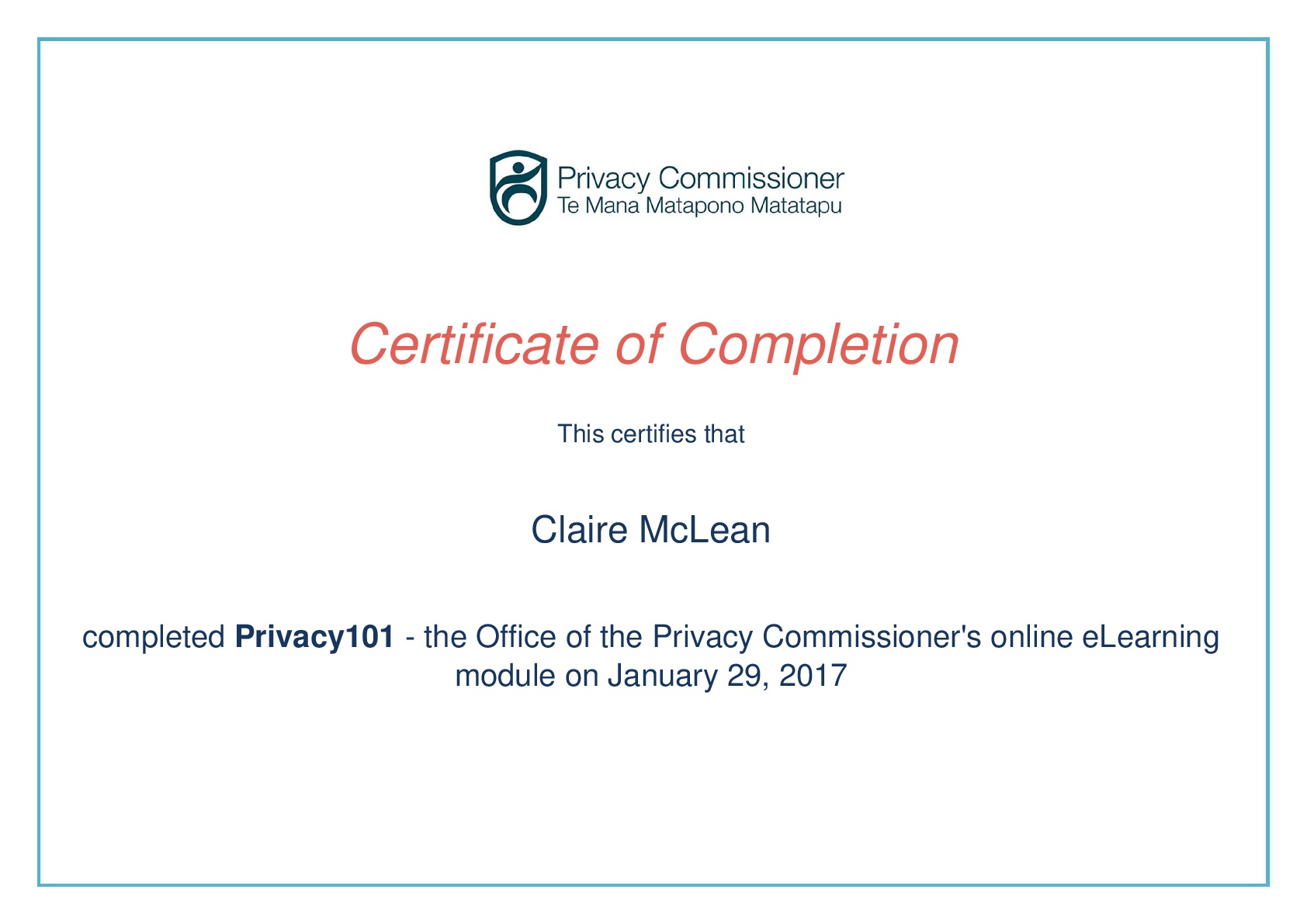 ---
What is ProChange's relationship with its Collaborators?
---
Getting organised can sometimes require more than just developing a plan before you're able to move forward and whatever that might be for your business, our aim is to have the ability to sort it for you.
We established this local business's trusted collaboration network to seamlessly work together with the independent businesses that compliment the services we deliver without stress or delays to our clients.
For example:
To have a compliant Health and Safety plan or to operate an efficient communication and reporting system to manage staff and projects - you may decide on a plan that requires a better set-up than you currently have, and so further practical steps are needed other than just the plans and document system...
e.g. a security system, staff training with a specialist trainer, an academic proposal to apply for funding, a budget advisor, GPS system in your vehicles, Wi-Fi extender, secure data storage back-up, sensors etc.
We always go that extra mile to help you when it comes to getting organised!
---
What does fit-for-purpose mean?
---
---
How long does it take?
---
Between 3days and 3weeks depending what your business does, how big your company is and how much regulation needs to be applied to your activities!
---
What does it cost?
---
Between $75.00 and $850.00 But you will know before we start what price you are looking at, if you are a small business who doesn't have to meet any notifiable or certified regulations in your everyday activities then are prices are very resonable. As we produce fit-for-purpose material, every package will be different!
---
---